This stylish and luxurious house was designed and constructed by its first owner, a distinguished international landscaper and interior designer. He built the house to resemble an old luxury resort in Tuscany, whilst providing all the modern amenities for extra comfort. Much attention has been given towards the interior to give it an elegant touch, while maintaining the feel of a family home. This Villa in Tuscany is for rent, furnished to the highest standards will appeal to the most discerning. Inside the colors are mute and peaceful and the rooms are beautifully decorated with quality fabrics and antiques. The house features a huge living room with a large fireplace. This charming Villa in Tuscany also features a state of the art kitchen. Even with its modern touches the soul of our elegant villa remains that of a comfortable home, with personal touches in evidence throughout, making it a wonderful venue from which to explore Tuscany and Umbria. The Villa is completely private, on top of a hill within 50 acres of oak woodland, pastures and olive groves, with expansive views of the Sienese countryside. Casanuova Villa in Tuscany makes the most of its expansive views with wrap around terraces, creating intimate areas for dining or just relaxing. The Villa, also features a heated pool, making it possible to enjoy the water in spring and autumn.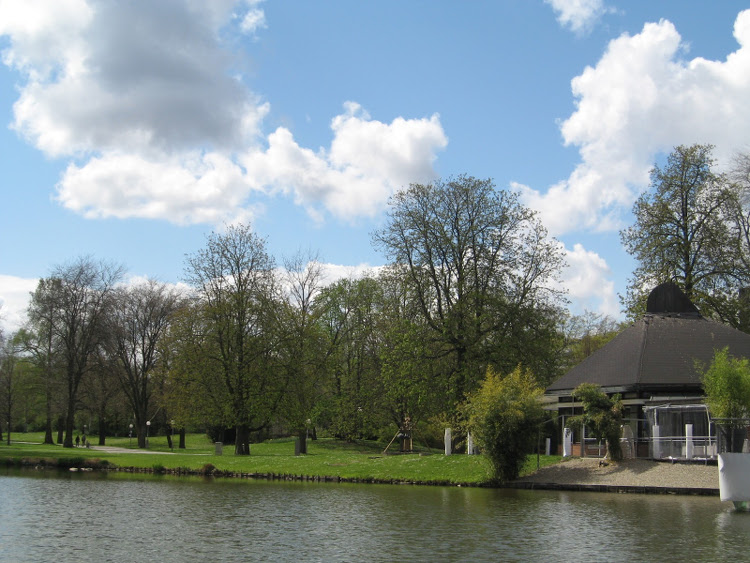 Our home for the week is a renovated organic farm complete with swimming pool and acres of colourful meadows, vineyards, a vegetable garden and woodland to explore. Each day we'll walk through rich forests, pass crystal-clear lakes, explore timeless villages and hike through hidden valleys before hiking up dramatic peaks in the Alpi Apuane. During the week there'll be time to visit the exquisite walled gem of Lucca with its towering walls, elegant piazzas and magnificence cathedral. This excellent walking holiday combines fantastic food, wonderful accommodation and excellent day walks to show you the very best of Italy's Wild Tuscany. A holiday highlight is our traditional accommodation nestled in the heart of the Tuscan hills. This organic farm is a little piece of Italian heaven with over 100 olive trees plus colourful orchards of apple, apricot, pear and quince. Lying abandoned for over 30 years, the farm has been lovingly restored by your hosts and is now brimming with colour.
The surrounding meadows and gardens are home to ducks, hens, goats, sheep and cats, plus fireflies, squirrels, deer and badgers. Hidden in the garden is a refreshing pool cleaned with a unique salt water system. Each relaxing bedroom room is decorated in calming Tuscan colours whilst living rooms have chestnut beams, terracotta tiles, board games, books and an honesty bar for a drink in the evening. Each delicious dinner includes fresh ingredients from the farm gardens and is very much a social affair. Picnic lunches are taken along the trail and are made up of tasty treats. Looking for a two week holiday? Fancy the ultimate Italian walking and food experience? For a complete centre-based Italian experience, why not combine our Wild Tuscany with our one week Footpaths and Flavours of Liguria. Many of our dates work back to back and with both trips beginning and ending at Pisa Airport it really couldn't be simpler!